Our LKG brothers being humble by the mighty GTs of Tukun Perak.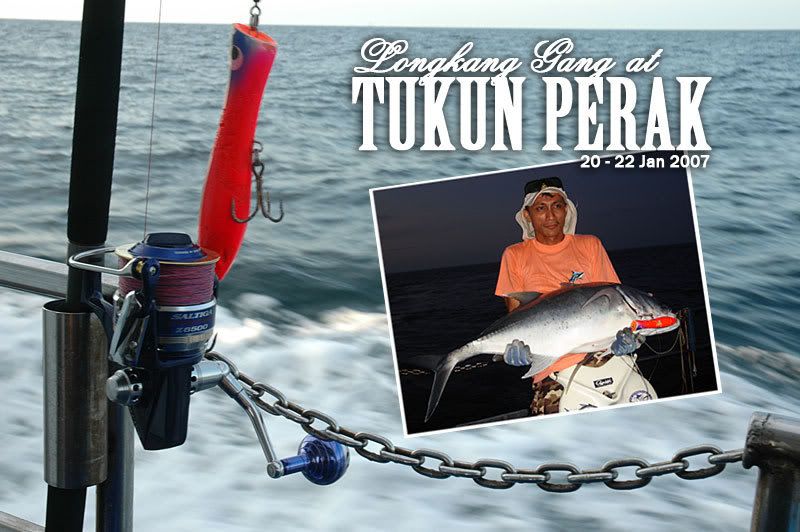 A 15kg GT landed by Gekko using Yo-Zuri 100g Surface Bull GT Popper.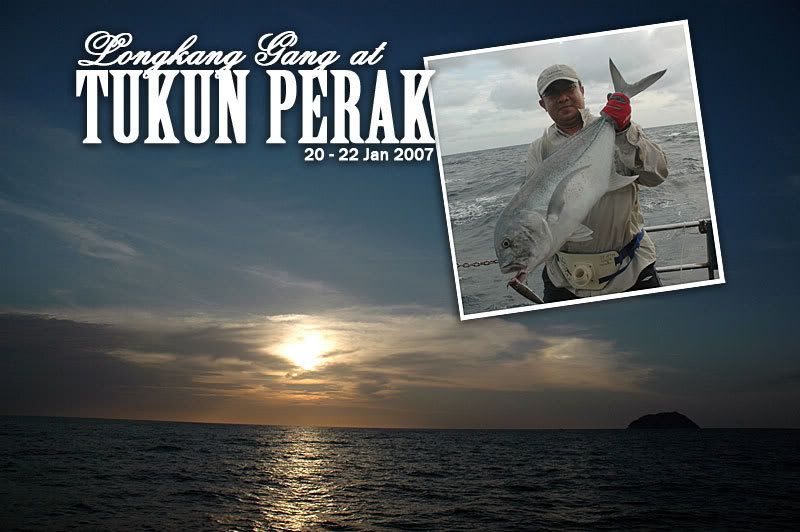 "I 've done it again" - Dolah
The only Barracuda throughout the trip - Akashah
The Golden Snapper which couldn't resist the temptation from a Pirate's scent - Lannun

Kacuakman with his beautiful catch.

"Sild the Rod Breaker" who didn't break his rod this time.