CWS Recce
A total of 465 peacock bass were landed last Saturday in CWS. 8 anglers consisting of Lannun, Setobe, Jeymatt, Fishnut, Culky, Marlin, Fizzy and myself was there to survey 2 new lakes for the coming tournament.
Spinfly works best as most of the fishes are located at the bottom of the lake, with lures coming second and softplastic coming last.
Lannun alone landed more than 100 pb to mark his biggest catch record in a day.
Transporting our boat to the lake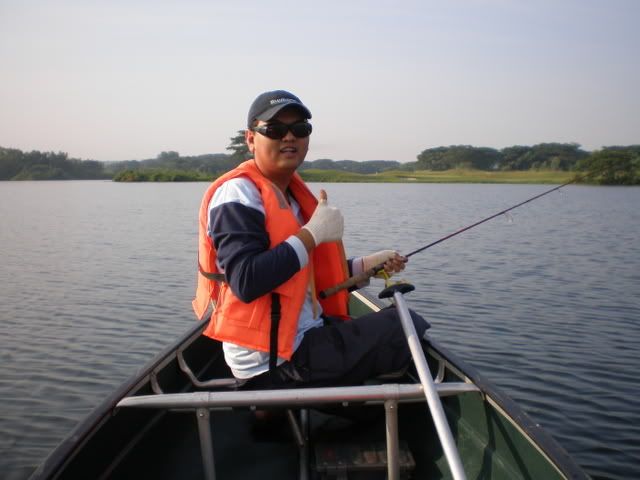 Hopefully this recce will be succesfull
Culkt with his first PB of the day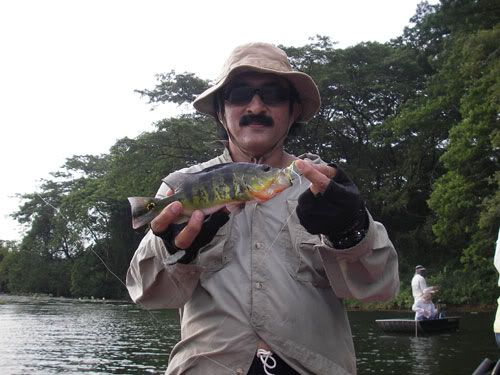 Lannun no.100 PB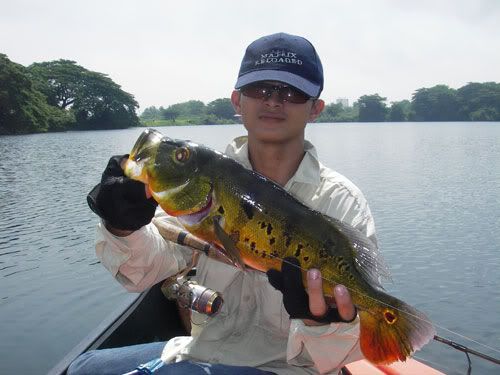 Good size PB by Setobe
2 PB in one GO using apollo spinfly concept
Haruan CWS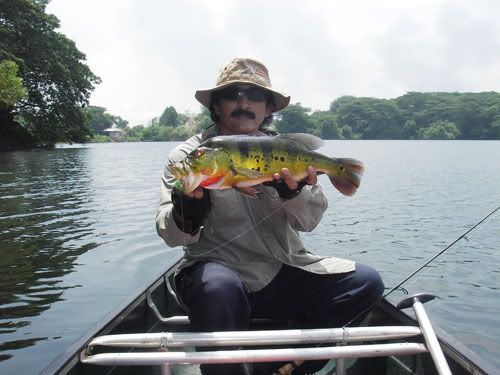 Another good size PB by Lannun