Ah, Bedong...
Took Brian on his first "fishing only" trip, his first trip to Bedong.
And look at what he managed to bag! Dang...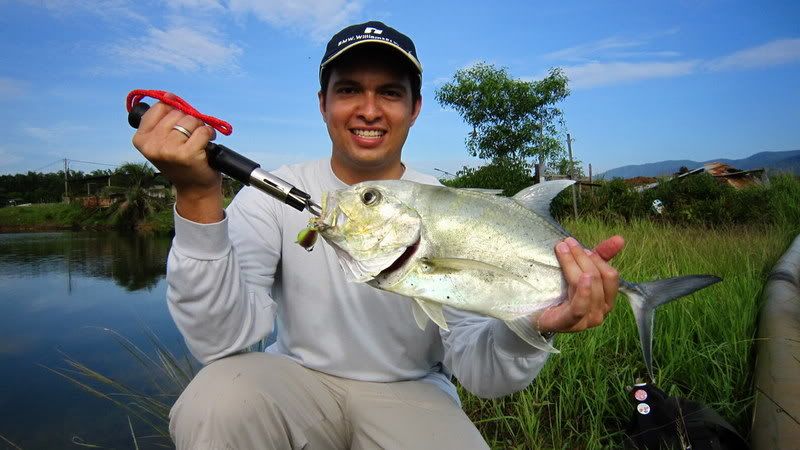 All in a days work - the full crash course: CPR - catch, photograph, release.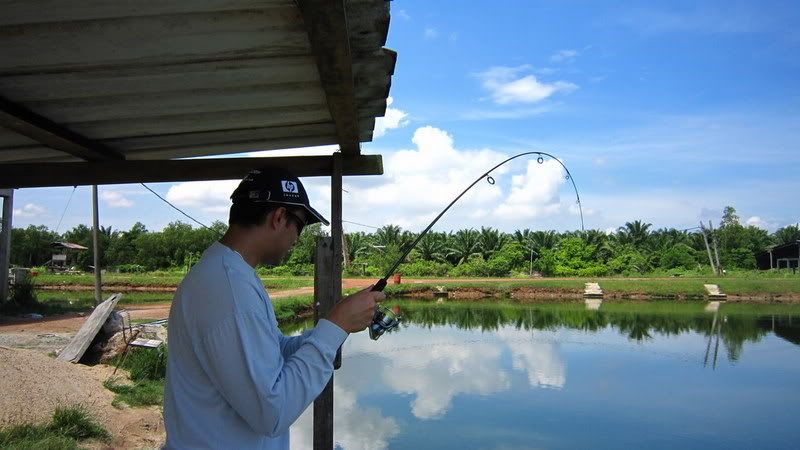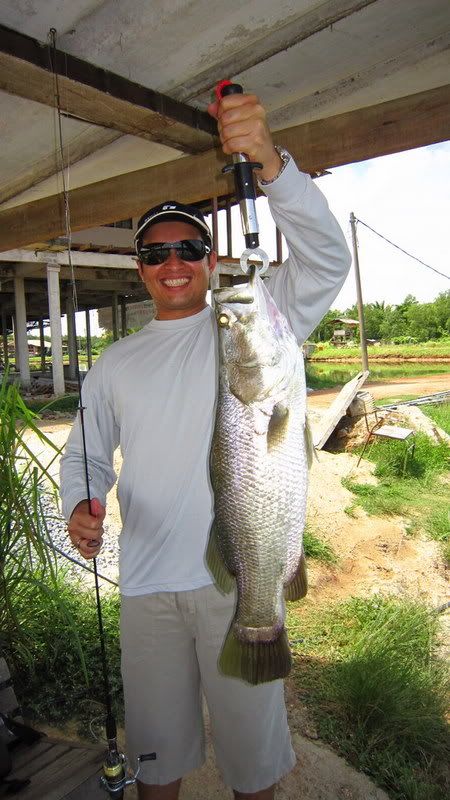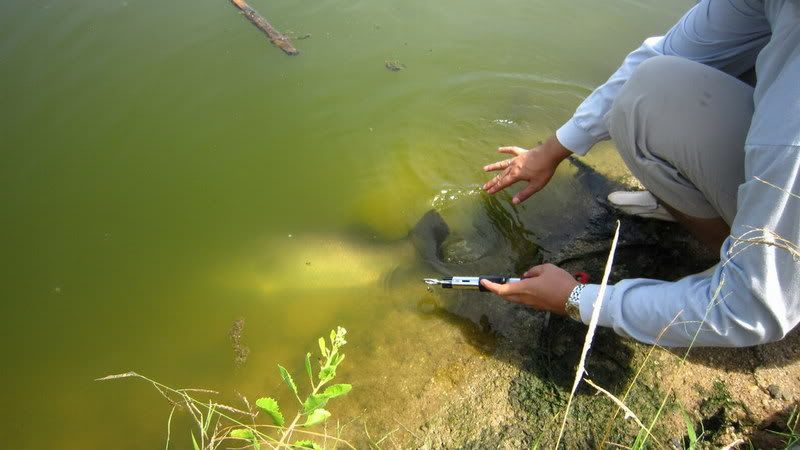 Managed to hook up one ladyfish, but unfortunately it got away.
So, Bedong REVISITED.... and...
MISSION ACCOMPLISHED!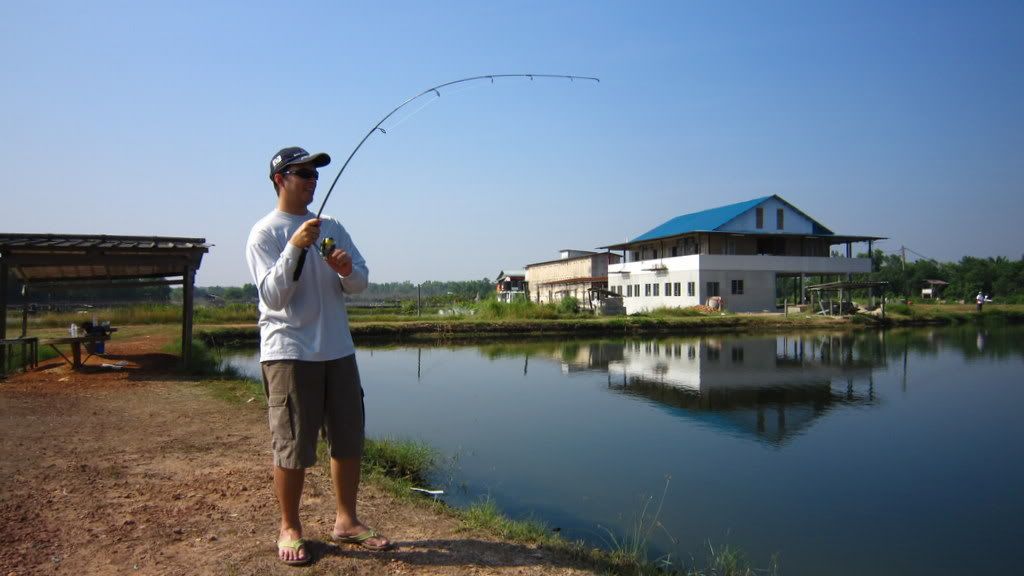 Plus a bonus Barra!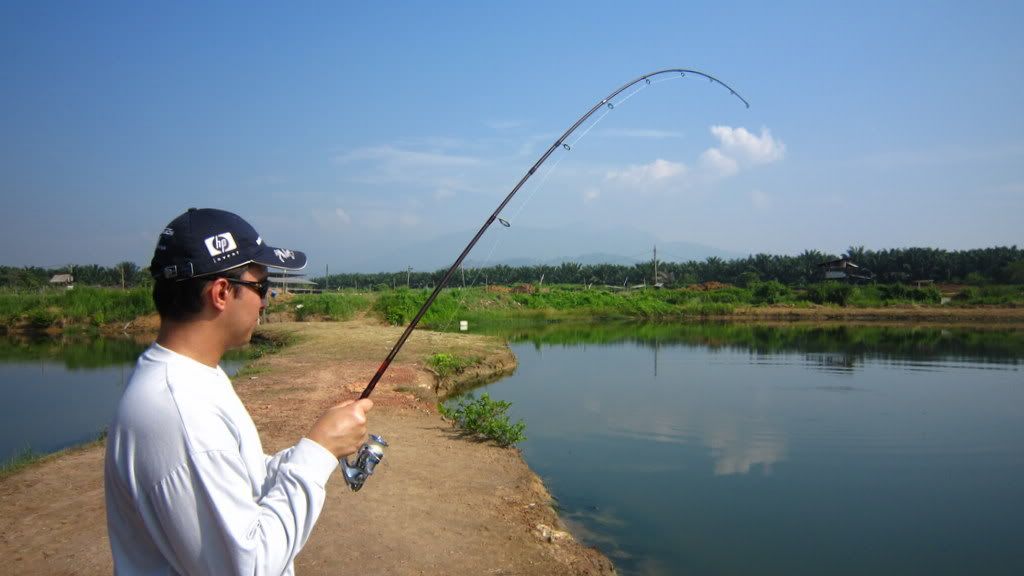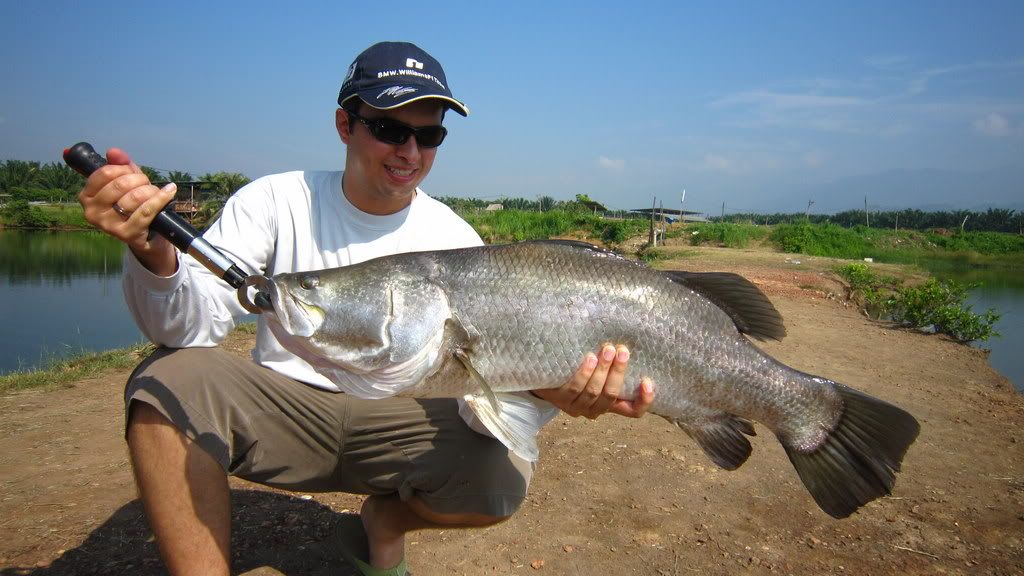 Sudah expert lo...