Our friend Loban, against a monstrous Giant Snakehead!
HEAVY METAL!!!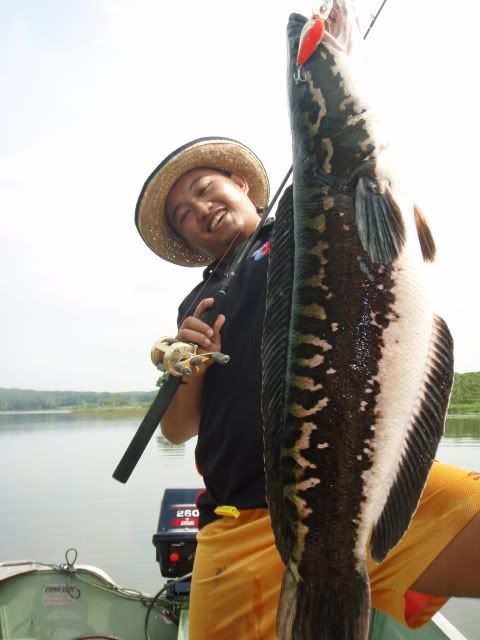 Another specimen, weighed in about 7.6kg
Jackpot with a jackpot quality snakehead!
(Not related to the above series pictures)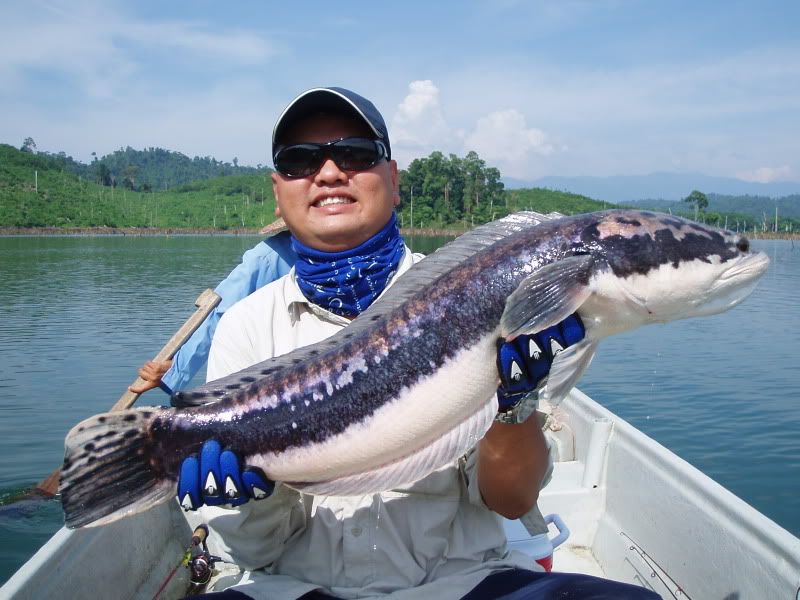 Now, Loban against SALTWATER GIANT SNAKEHEADS!
(again, not related to the above series of pictures)
1st & smallest catch of the day!
Malaysia de Amazonia!
Giant Snakehead! Saltwater edition!