The moment everyone is waiting for....and hope to take over his place.
Date: 4th September 2006
Location: Taiping Wreck
Technique: Jigging
I am the lord of Golden Snapper. It's not the eating, it's the catching that is fun. Beat my record!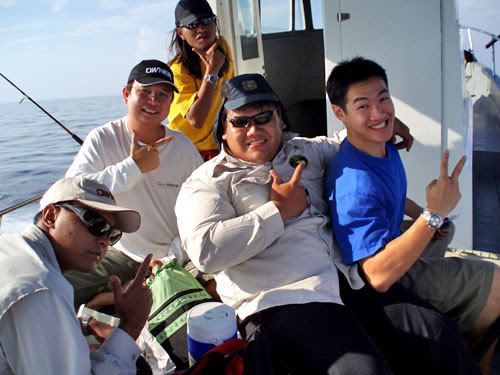 Jigging musketeers of longkangers..bang bang!!
Akashah and his noseless fish.



I am the most handsomest jiggers of the sea.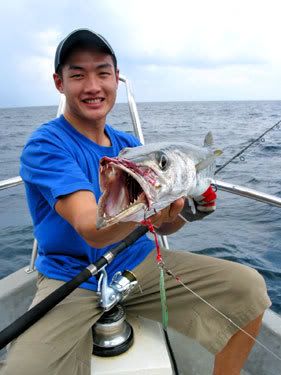 Smile...1...2...3....cheesseeeee !!!!