An escapade of fishing horizon that truly amaze every anglers.


A nice looking Sebarau caught on casting lures.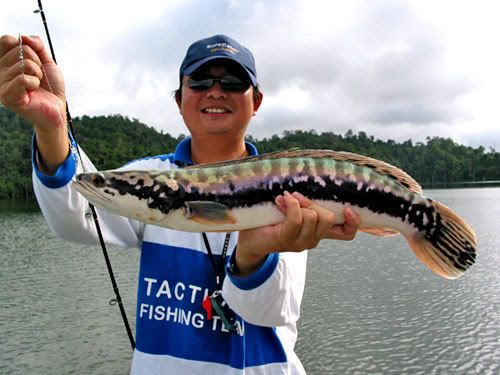 The fish that roam the water in Air Ganda. A good size Toman.

Destruction cause by uncontrolled logging activities that caught our attention.



Caught Red Handed. A stop must be made to prevent it from getting worst.