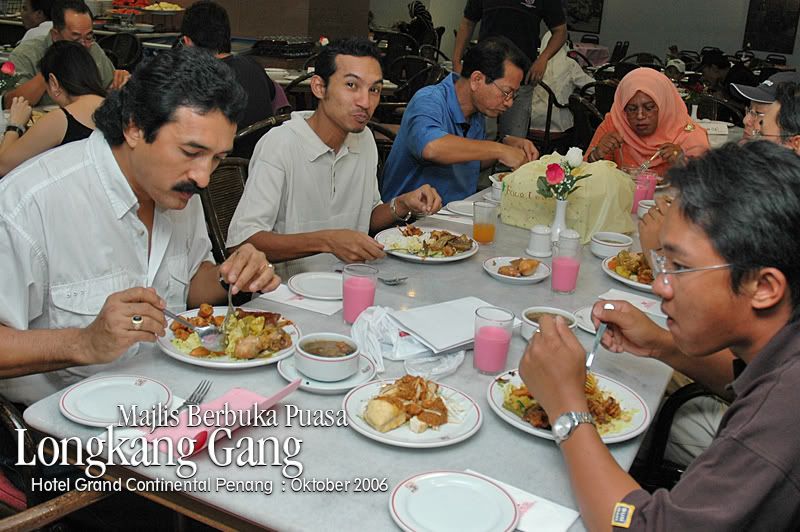 Date: 8th October 2006
Location: Hotel Grand Continential Penang
Description: Harmonious gathering regardless of races, religion and age among LKG members. We are one big happy family.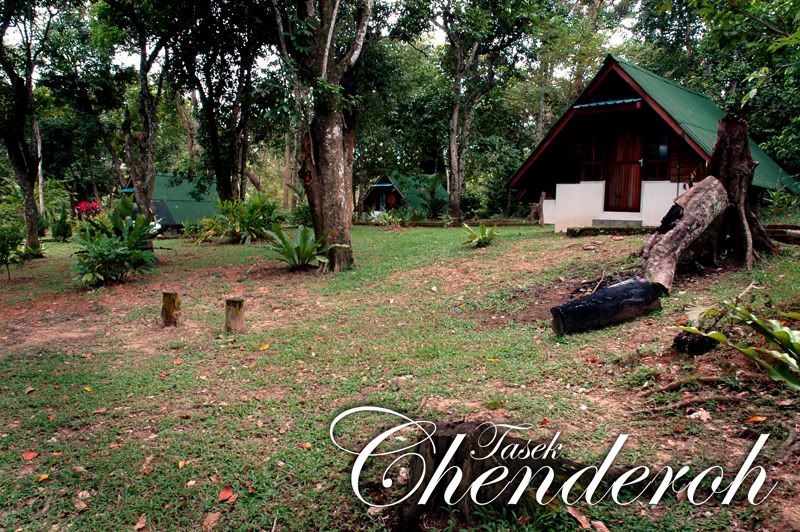 Faster lah BANG.....posting somemore....we are hungry already :)

Huk! Huk! Huk! Totally wonderful food we are having now.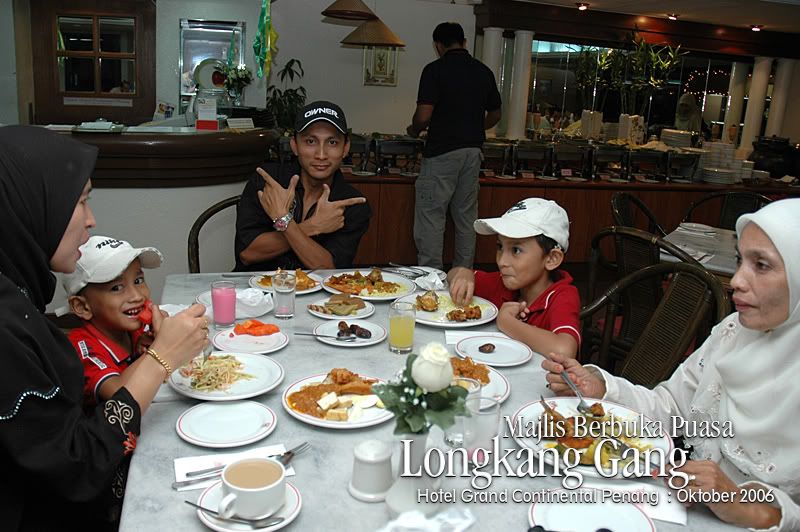 Not forgetting family members too........(Gekko & Family)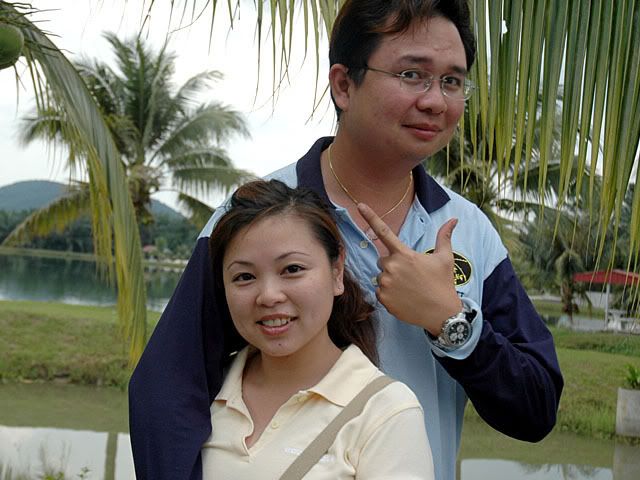 Happy Birthday to you..Happy Birthday to you.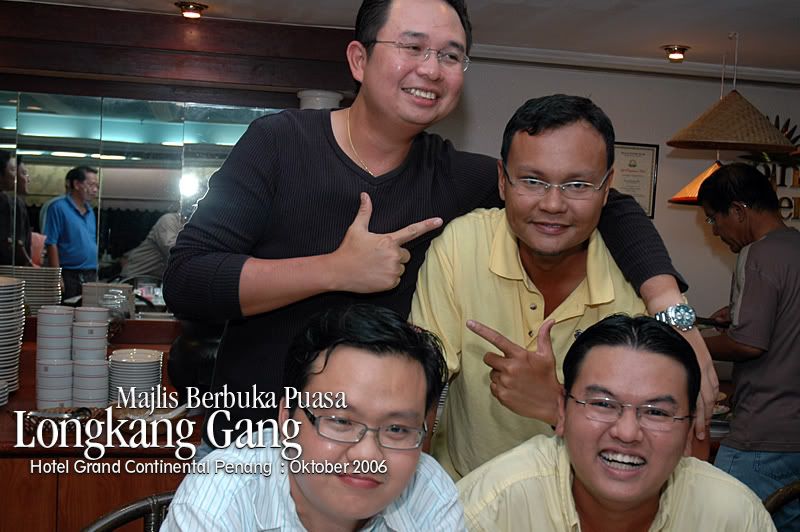 Presenting the look alike brothers of LKG.