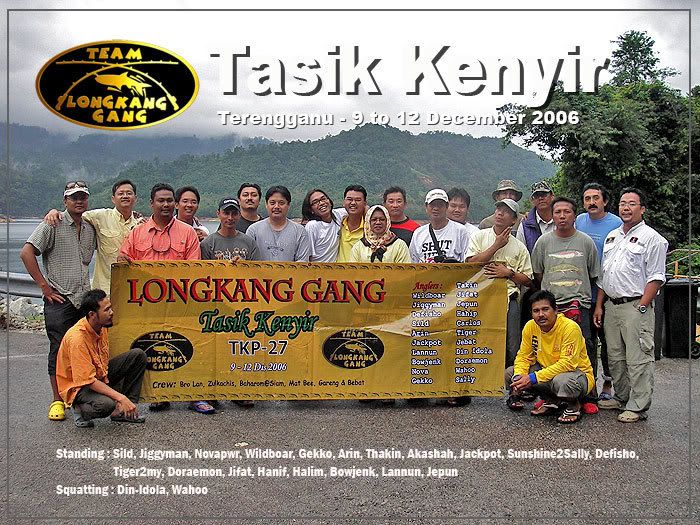 Team Longkang Gang that made Kenyir trip a success.
Off-road obstacle encountered by us on the way to Kenyir.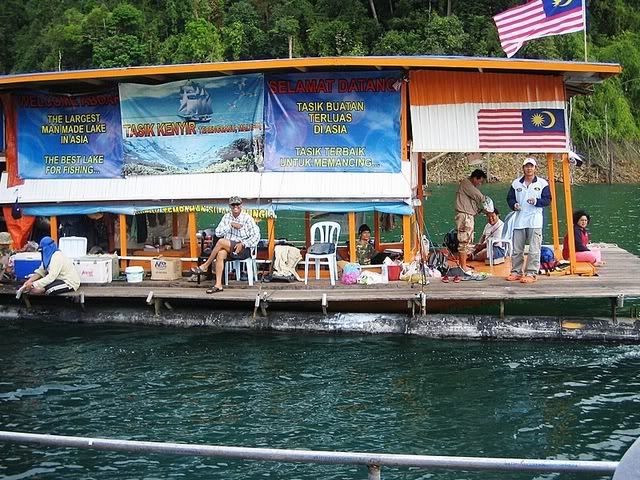 The luxurious boat-house which we stayed during the 4 days event.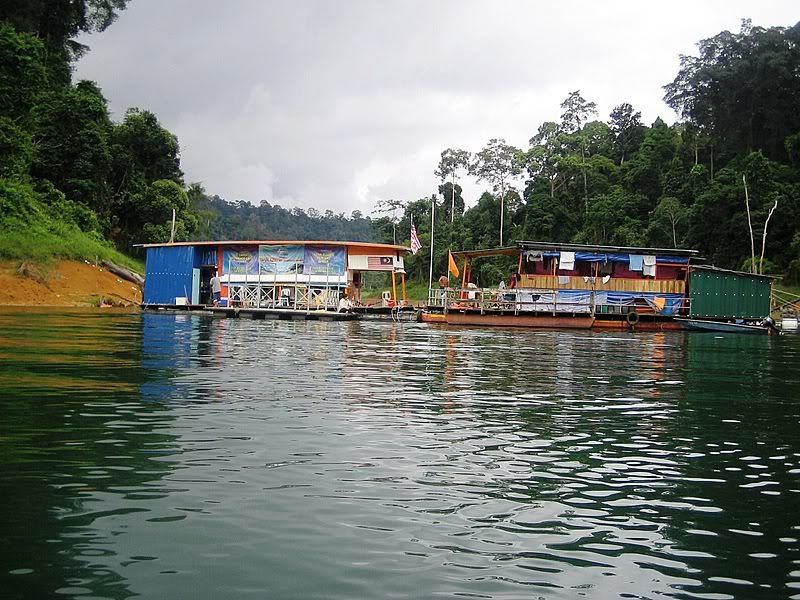 Second boat-house was needed to occupy all 21 fishos together.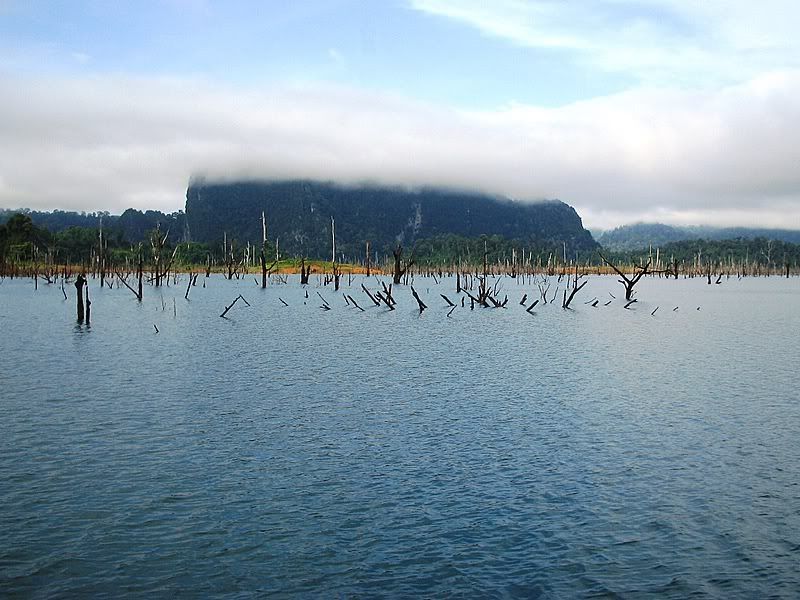 One of the many mountains in Kenyir – Gunung Bewah.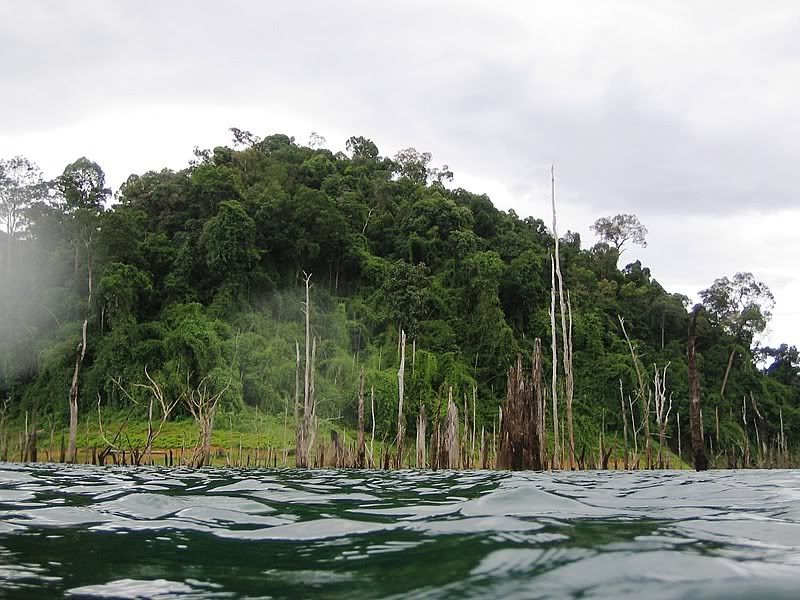 A marvellous sight of Kenyir Lake.