One of many Tiger2my catches.

Sunshine2Sally with her Kelah caught on lure.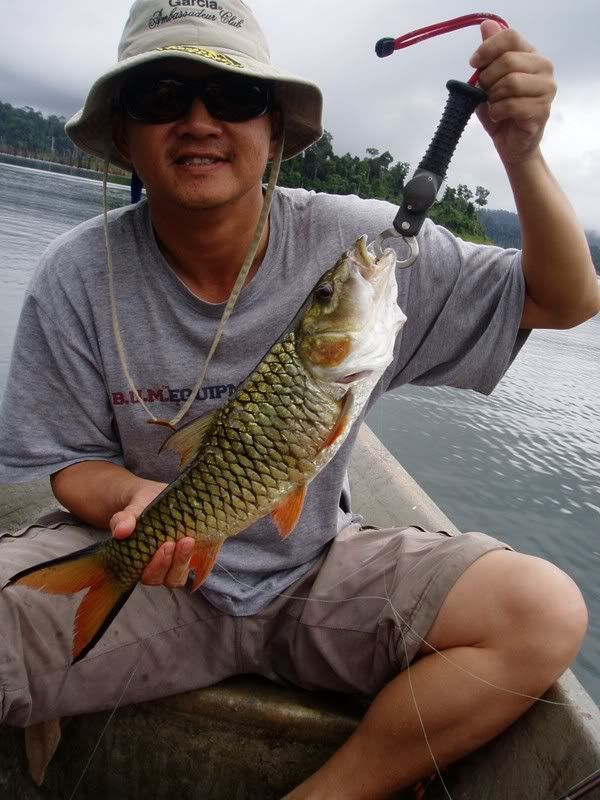 The emerge Kenyir Champion of Sebarau aka Malaysian Forest Perch... our very own Jiggyman!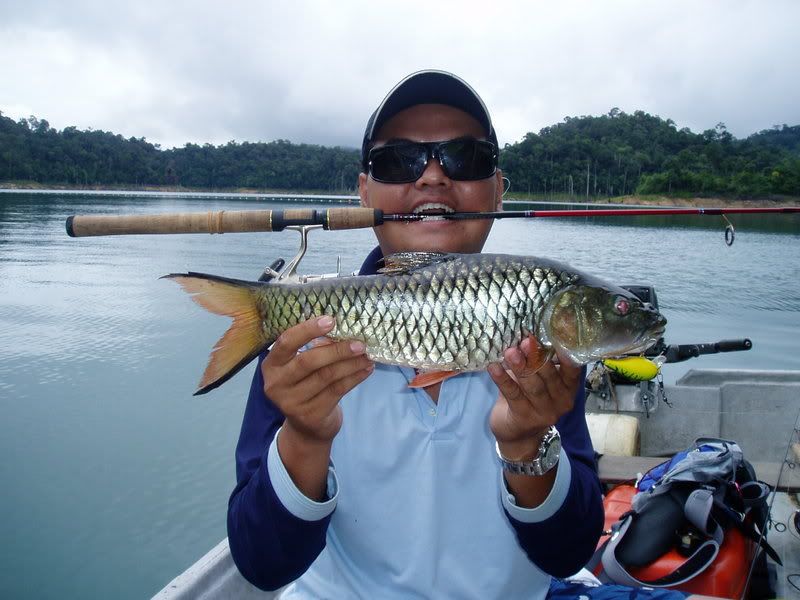 Jackpot the Rod Eater.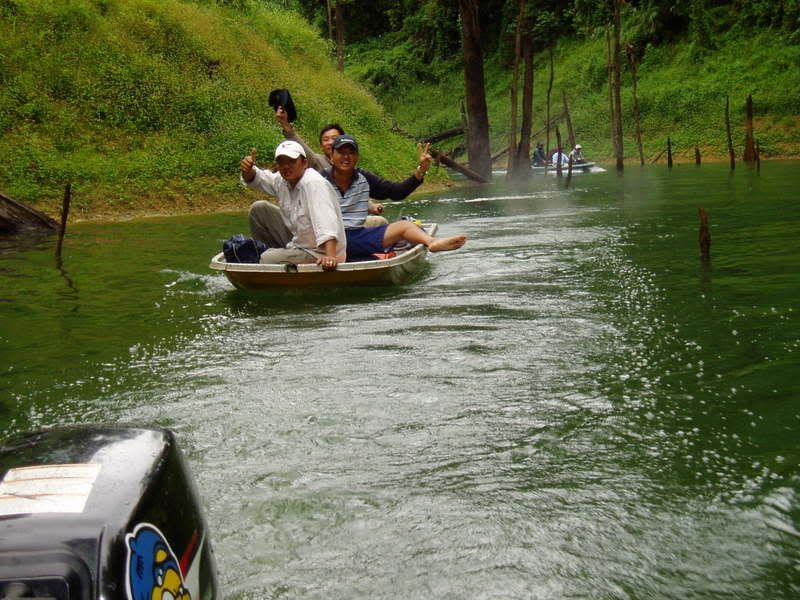 The hunt begins!

Doraemon's first baby....his first sebbie..this catch happened after Doraemon spending most of his time in horizontal position(sleeping).... taking a bath would be the last thing on his mind.
What's This????.....He claimed there are no stars at the sky of Kenyir!!! How to see stars like this? .....day & night... sleep sleep sleep... aiyaaaa