If you are interested in sport fishing, a pond stocked with lots of Barramundi, Mangrove Jack and few other saltwater fishes then head over to Kakilai Fishing Centre in Sungai Petani, Kedah.
Kakilai Fishing Centre is the newest playground for every sport fishing anglers to wet their lines and make the most out of your fishing lures. This pond is strictly a catch and release pond where anglers are only allowed to fish with artificial lures and no bait fishing is allowed. The actions here is lure and fly fishing and you are guaranteed lots of spectacular action throughout your day.
This pond offers plenty of good-sized fish to catch plus a good clean environment for you to fish. The surrounding area is well kept and cleanliness is always at its best.
Besides using the normal spinning or casting fishing method, anglers can also fly fish at this pond. Ample space is available if you are into fly fishing. Fly fishing is a very effective technique at Kakilai and certainly the most fun that can be had at the end of a fishing rod.
Good fishing well worth a day's pay!


Open only on Friday, Saturday, Sunday and public holidays from 9.00am till 6.00pm
Venue: Semeling Town, Sungai Petani North, Kedah Darul Aman.
Cost: RM30 per person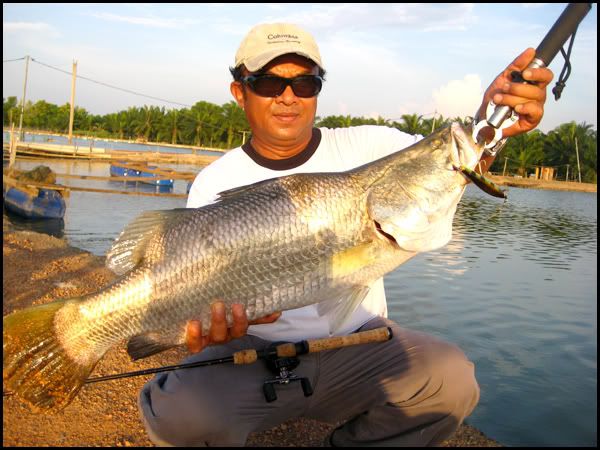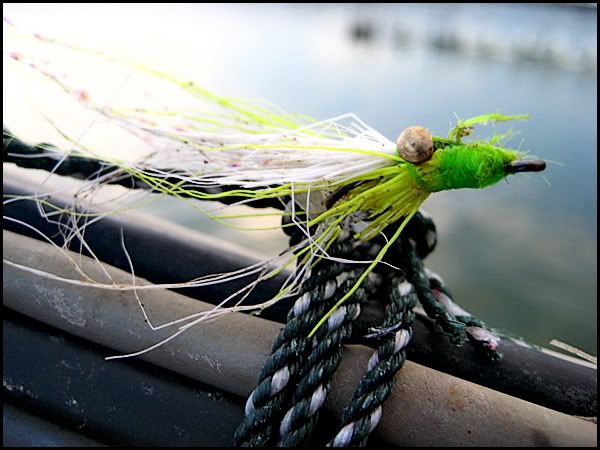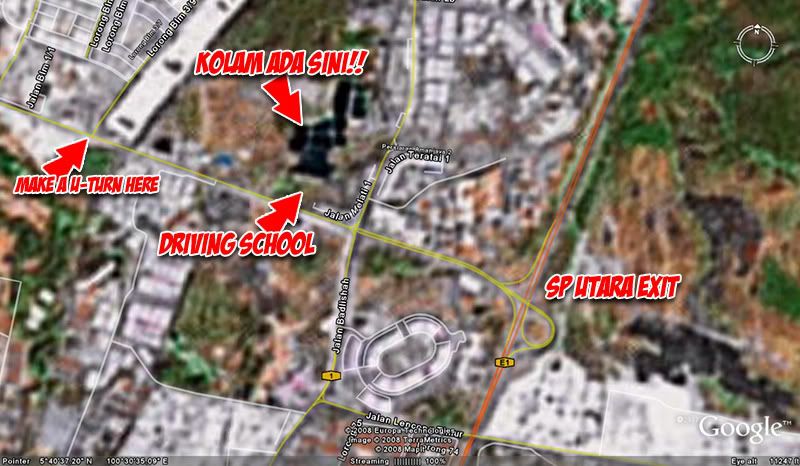 Location Map
- From SP north toll, go straight pass the 1st and 2nd traffic lights (Bandar Laguna Merbok).
- Look out for a driving school on your right.
- At the 3rd traffic light(Semeling), make a u-turn and head back. It's the red soil (tanah merah) trail right before the driving school.