Venue: Coral 06
Date: 9th April 2007 - 10th April 2007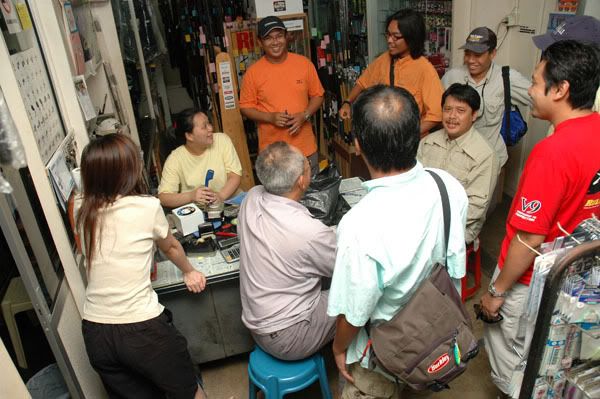 First meeting checkpoint at AhPeng's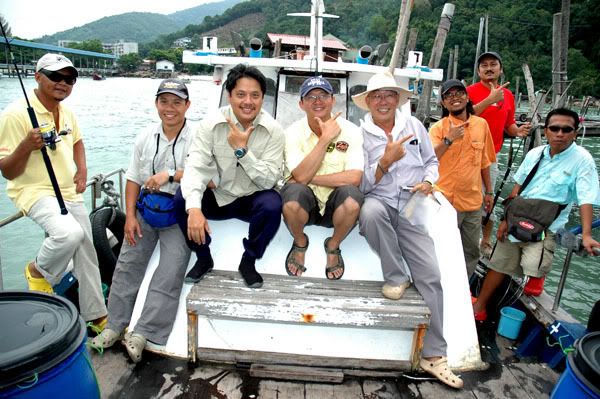 Hail Longkang! Hail Longkang! Hail Longkang!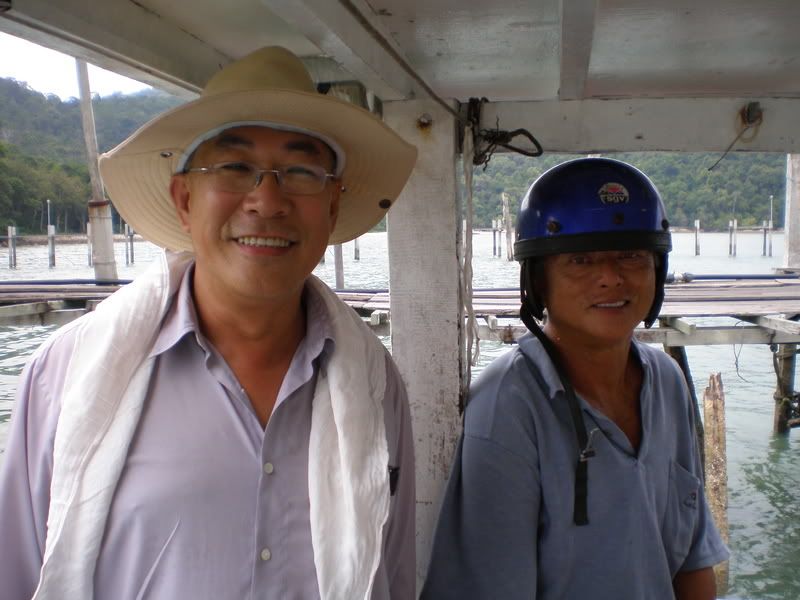 Our Boatcaptain with Latok Culky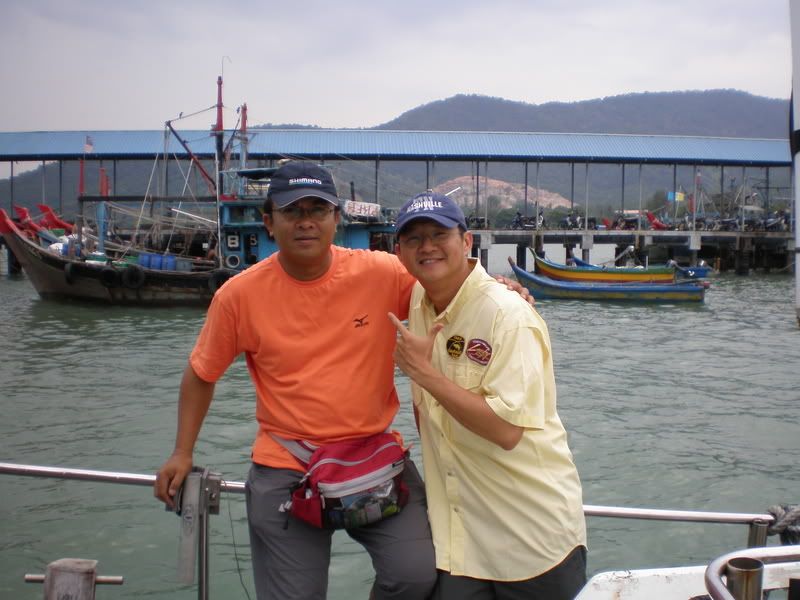 Jiggyman last deepsea trip in Penang. He's been transfered back to KL

40 meter deep water and 'he' came up to whack a shallow diving lure
A very TROUBLE person jigging in 4 feet of water!!!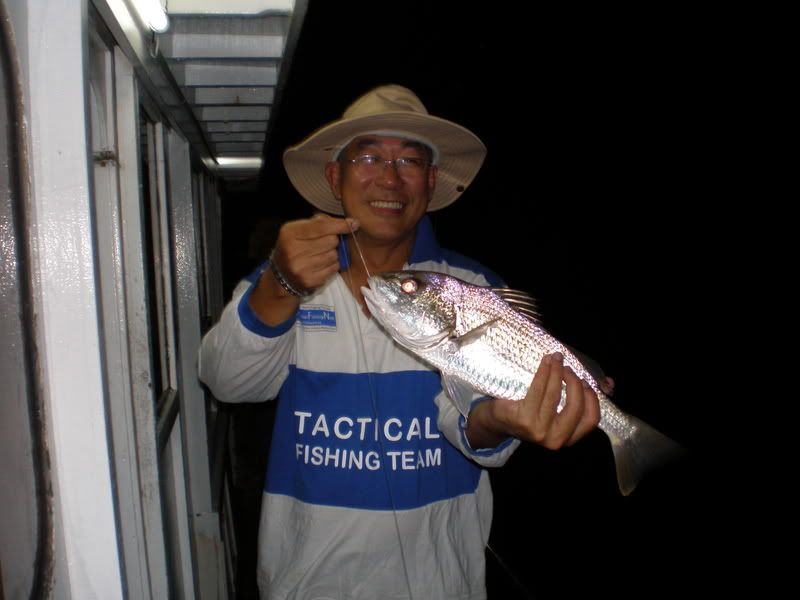 "AS usual me holding fish" - Culky
Part of our Jigging equipment on board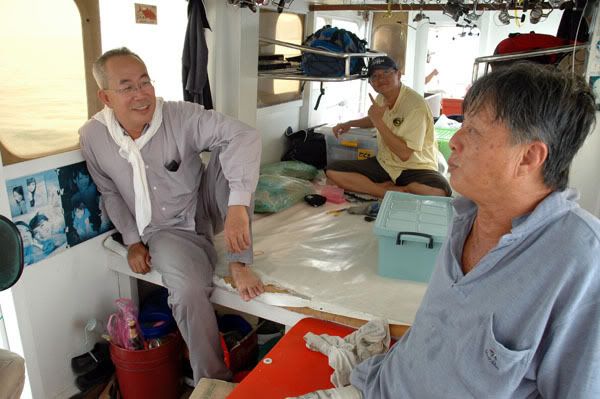 Some last minute tips from the boatman to our handsome culky

First jigging fish landed by Sild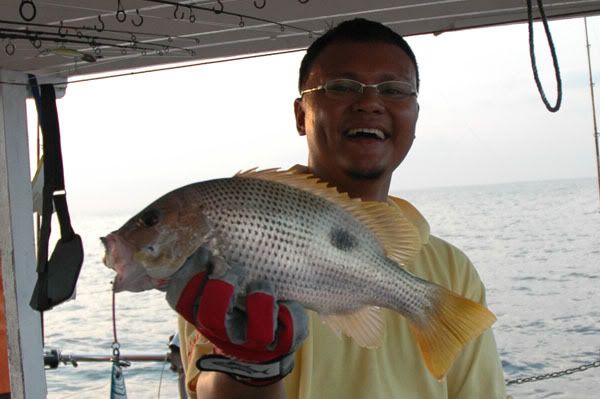 And another..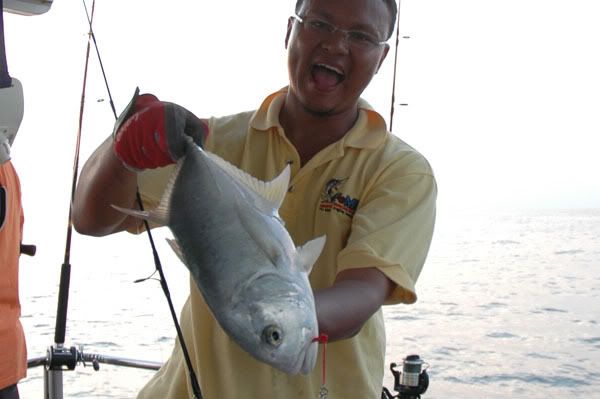 And another... Beat my record fella's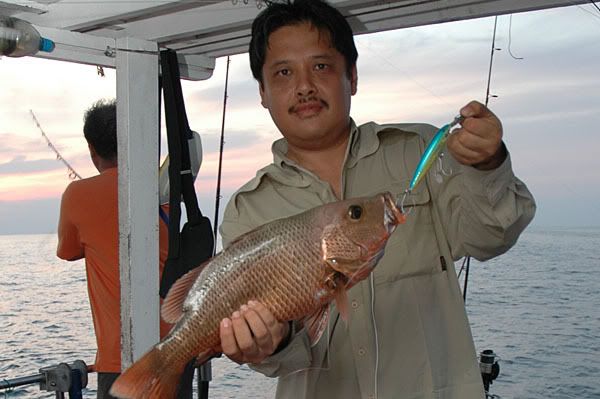 The one that struck at shallow water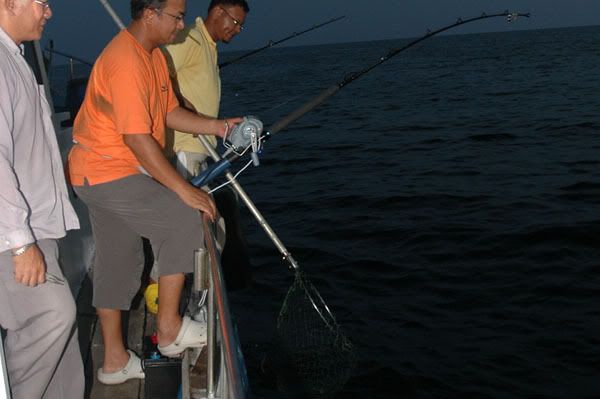 Dolah testing out his borrowed Electric Reel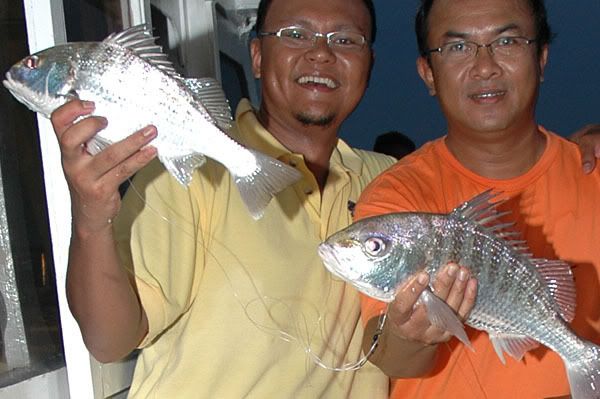 Very happy ooooo.....
Arin with his catch using popping technique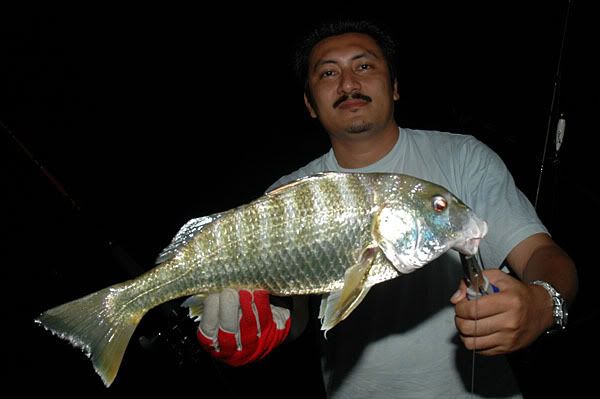 This time with his bottom fishing catch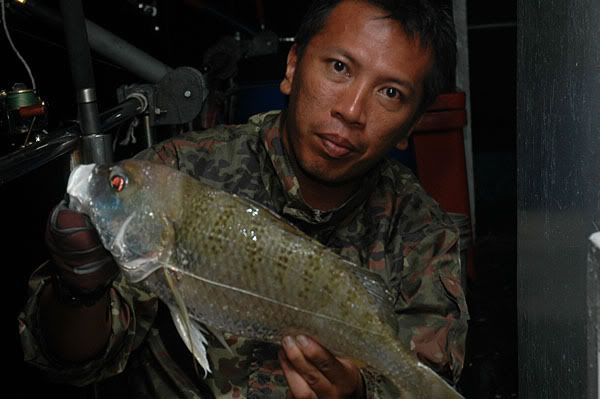 Bowjenk disguising behind the fish scales
"This is mine...All mine.." - Jiggyman