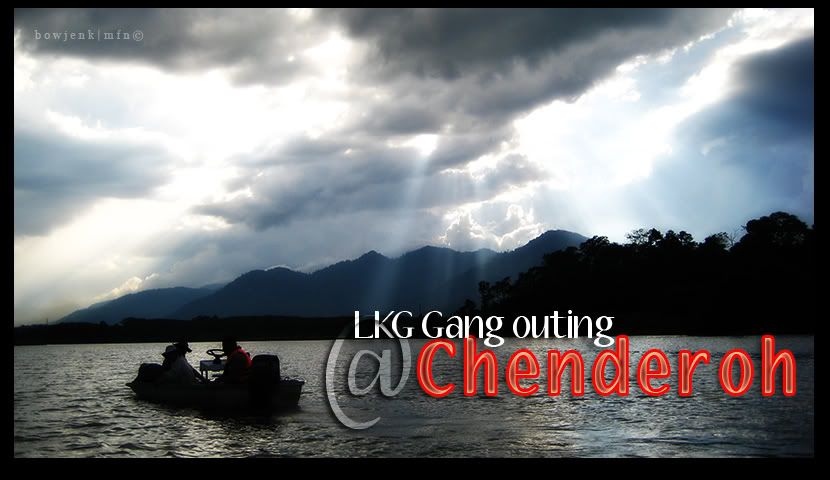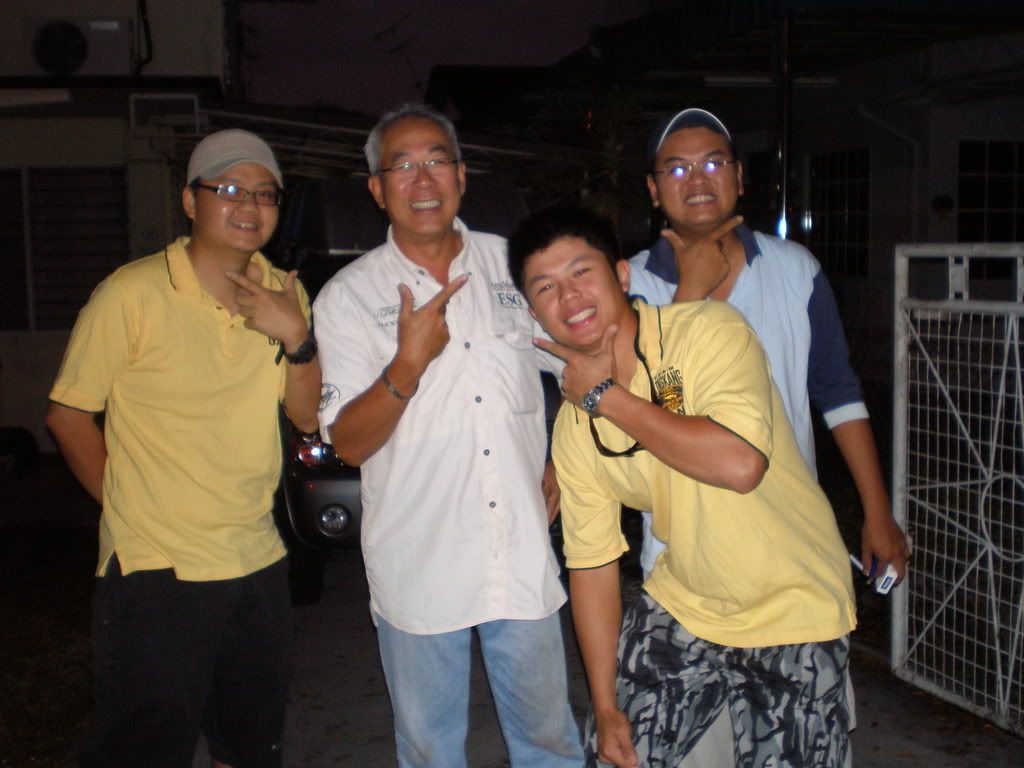 Met at Lannun's Place 7am
Breakfast at PELITAS in Auto city
LKG's PILLAR OF STRENGTH!
Arrived at our destination..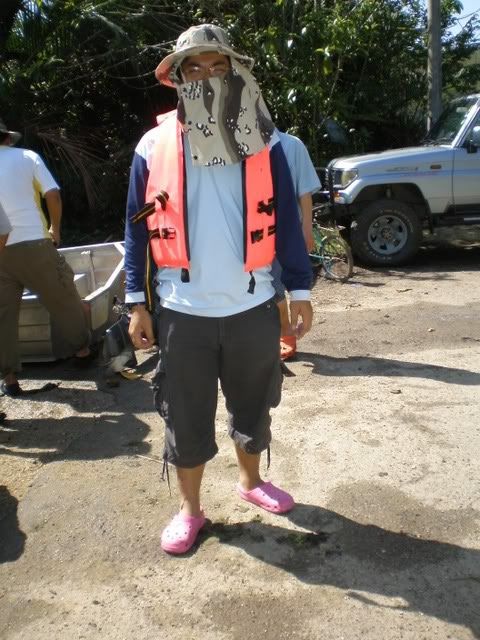 Calvin Klien/Donna Karan/Karl Lagerfield/Zang Toi.... Eat your heart out!! MEET LKG's MR FASHIONABLE.A sight that will launch a thousand hearts...
Secret identity revealed... Its Mr LKG HIMSELF..Mr ONG..(Siam ONG)
Dolah as usual very eager to to start fishing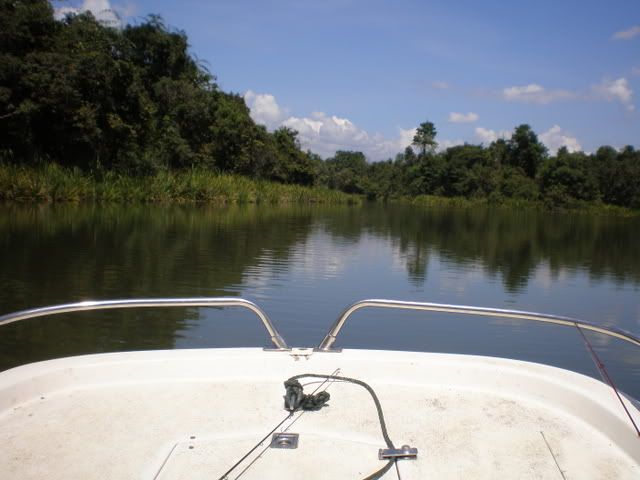 Finally.. everyone rushing to their favourites spots.. Anticipation is high..
A very predictable incident.. Culky and his fish. Psstt!! that fella behind jealous.
Fish released...
A VERY RARE PICTURE..MBAX HOLDING FISH.. In fact its his first Toman.. he got the fish from his MISCAST...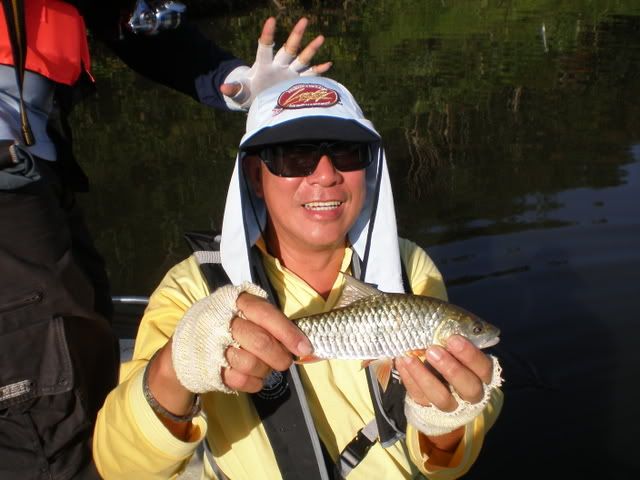 Yet another 2 fishes added to Culky record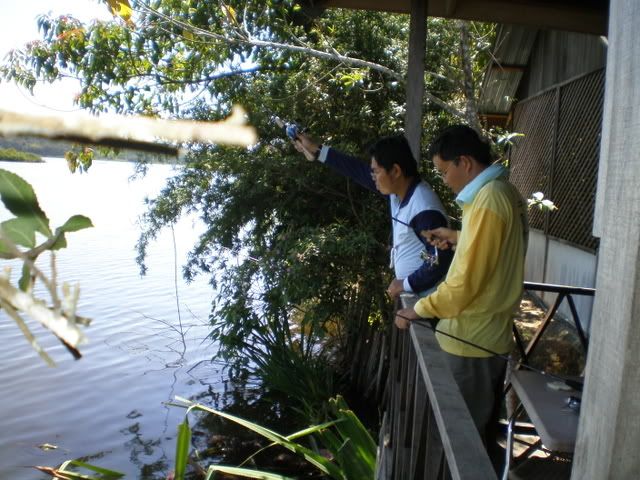 We can even fish for Lampam's from the cafeteria area at the chalet as shown by Yeapwl