Tiger2my in Bangkok
In the quest for the 2 kg haruan....this is the nearset to it..1.7 kg only.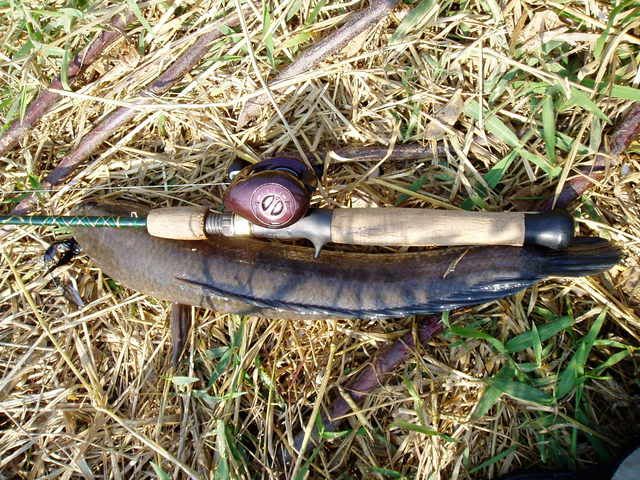 Other catches....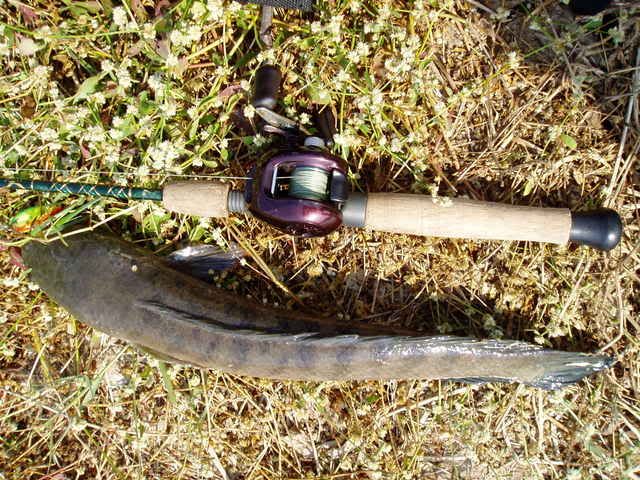 And more catches....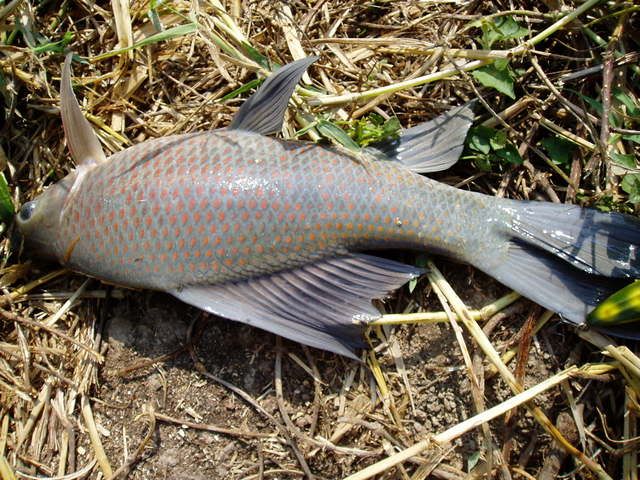 What is this UFO? Its local name is known as the Black Shark
Closeup View of the Sharky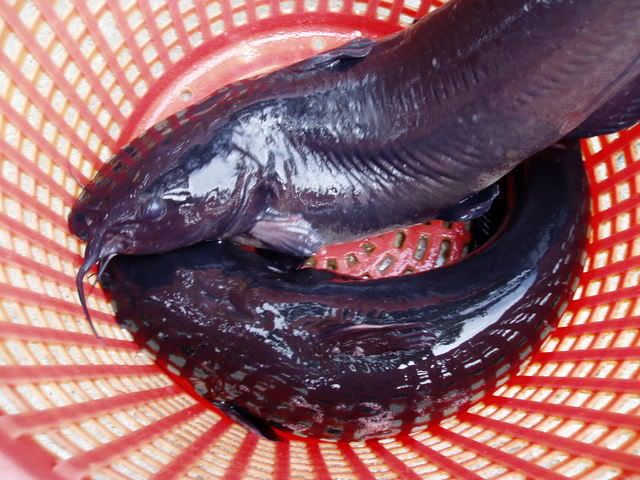 Baung Hitam (In Malay Language) or Pla Kang (In Siamese Language)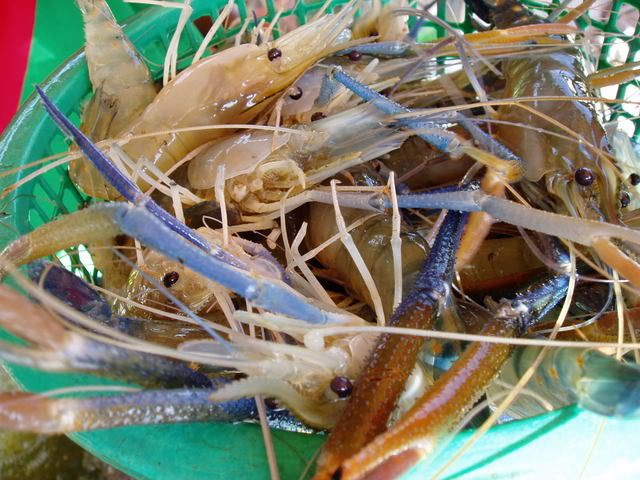 10 kg of this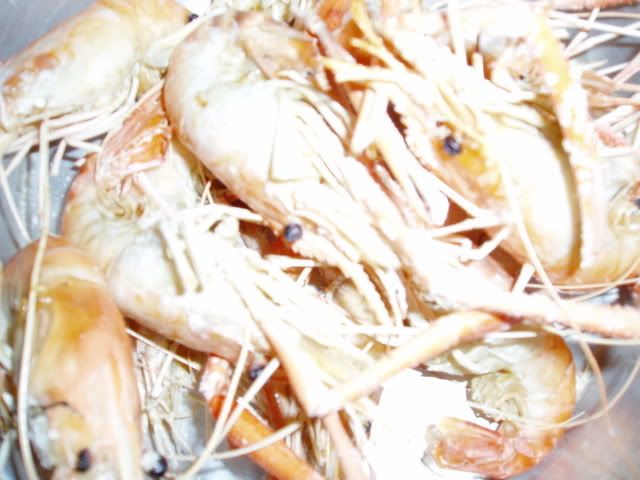 Yummy!!!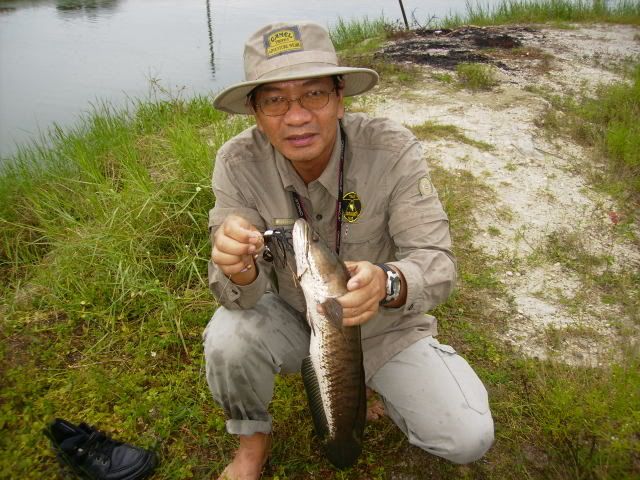 One more for the album. hehehe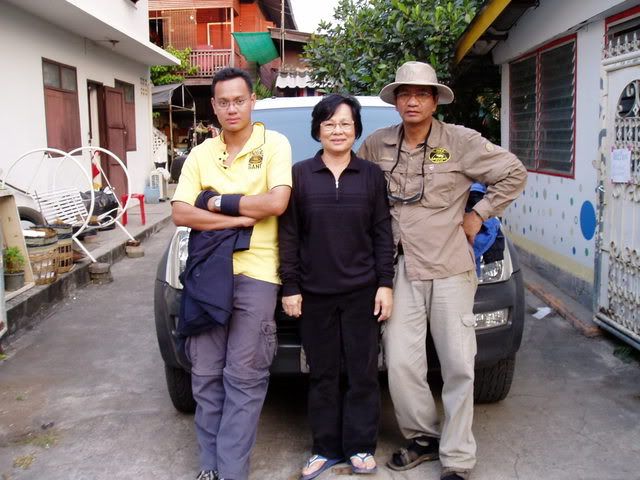 LKG Bangkok Division