Venue: Banding
Date: 12 - 13th May 2007
Project: Saving KD Longkang Boathouse
'Old motors' needs kopi to start the day. Preparing to start work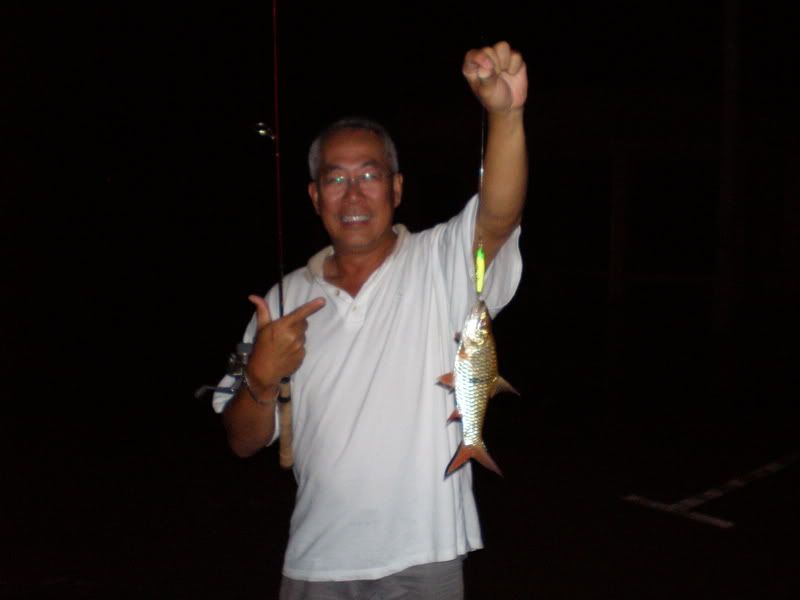 Usual Phenomenon! Culky and Fish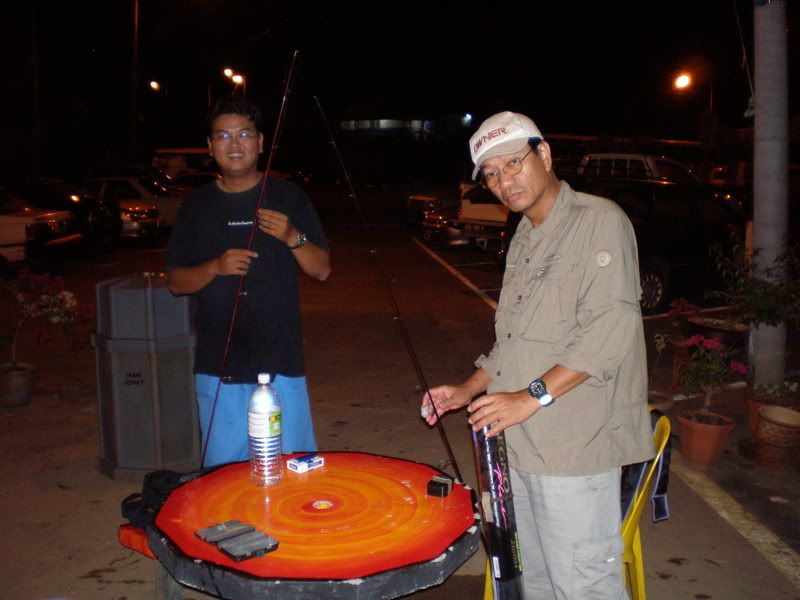 4am what to do?? FISHING LAH!!!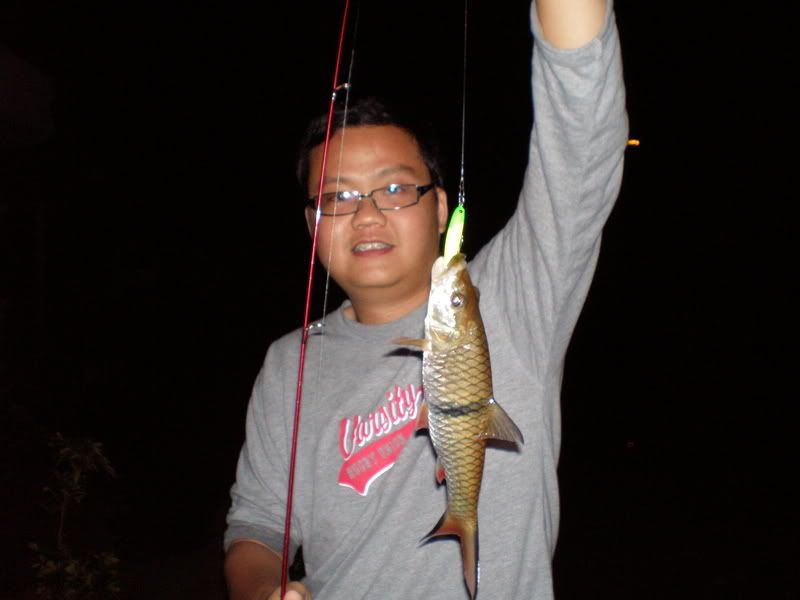 Yeap AND a fish!!!!!!
On their way to tow boathouse...
The 'Ailing' boathouse...

Show Off
Another show off.. after that episode he needed half hour rest!!!
The boathouse safely on shore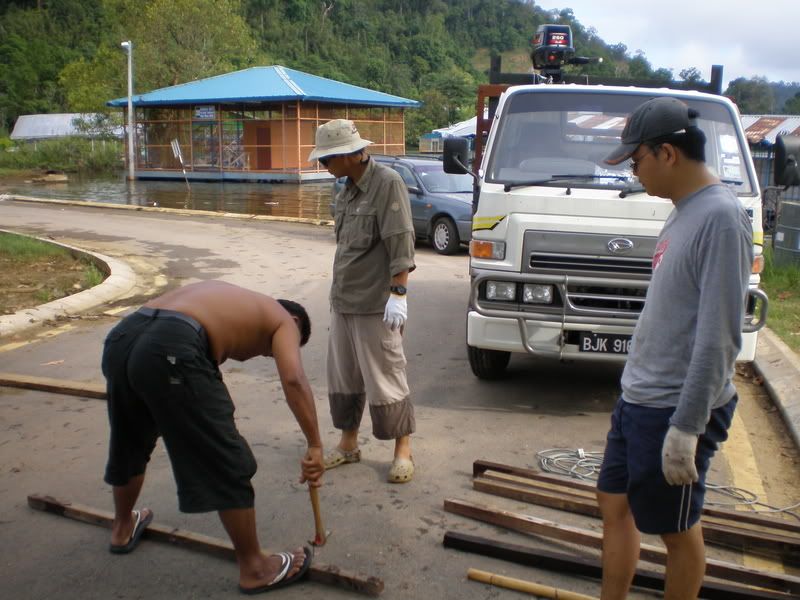 Work Work Work
Either working or peeing??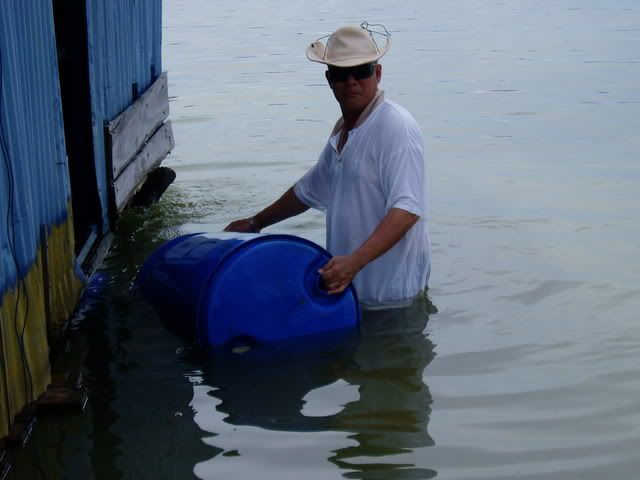 What you looking at? Never see handsome man before ahh?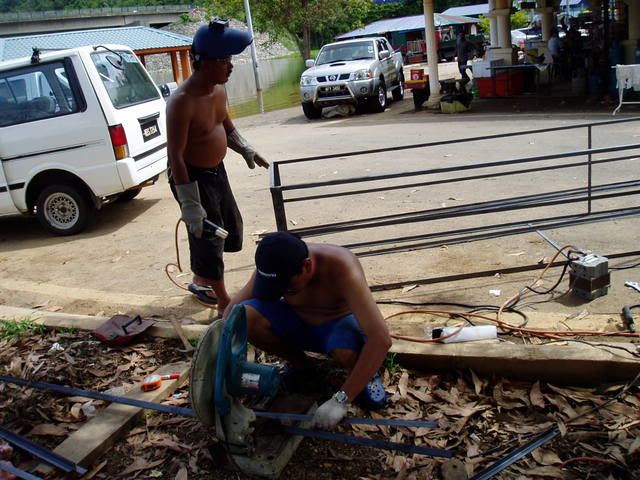 Steel cutter professional at work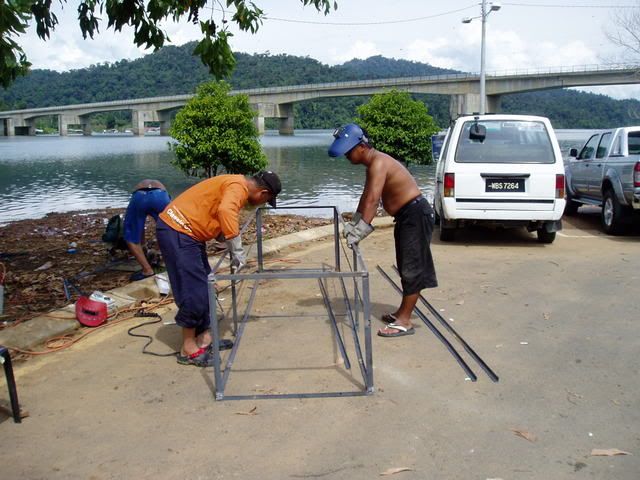 Our very own cage design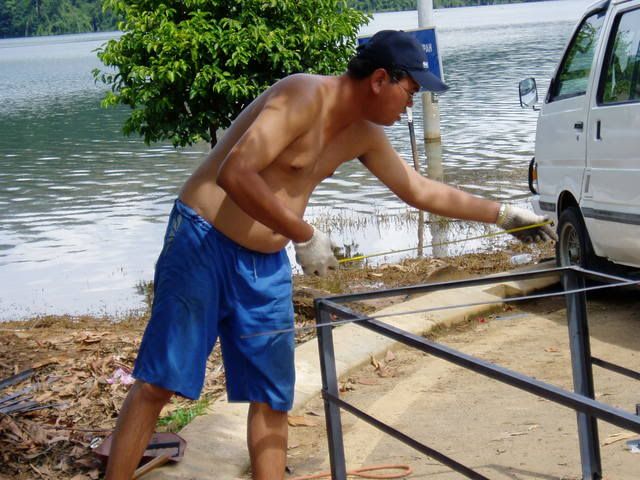 Ahh...heavy tummy heavy tummy
I want to go back!! I don't want to work.
Professional Welder at work.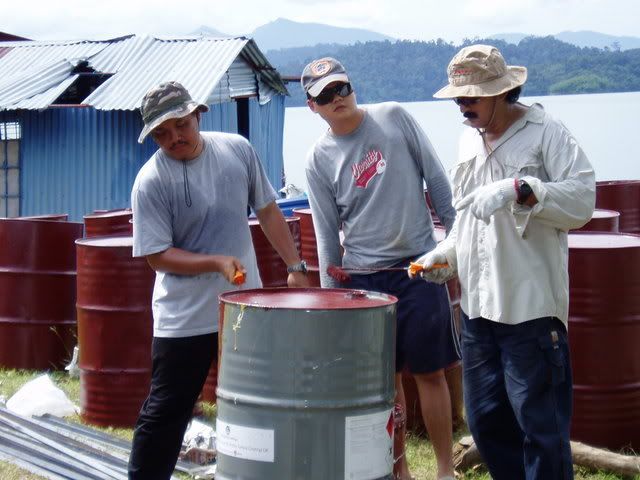 To paint this drum, you need to measure the mathematics equation.